Scenes from my Window - Cherokee Village
Deer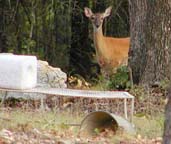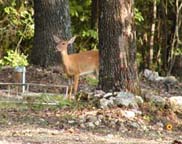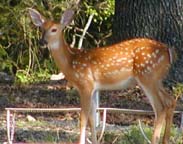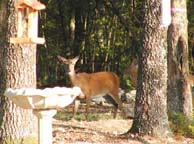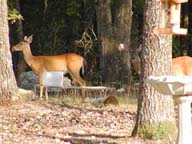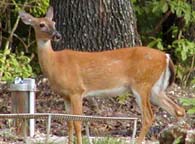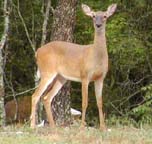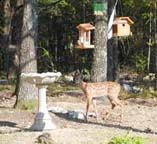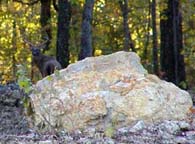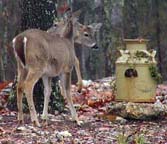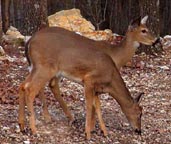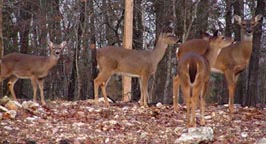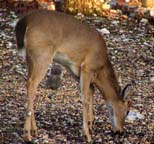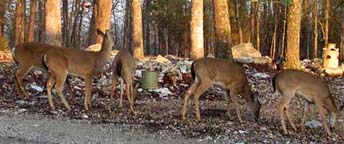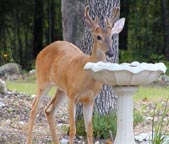 You'd think they were posing or something...



Squirrels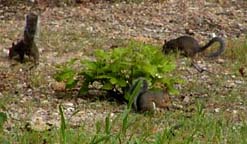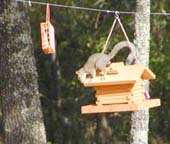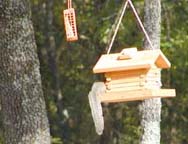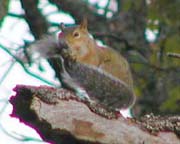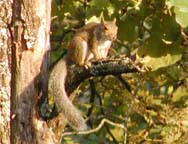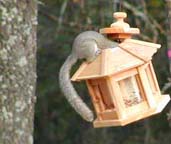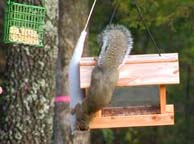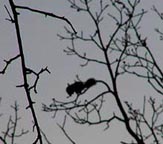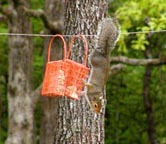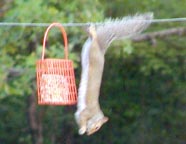 The Happy Gang!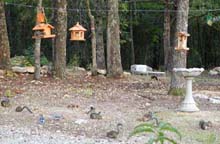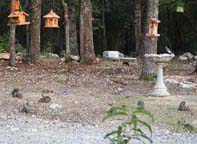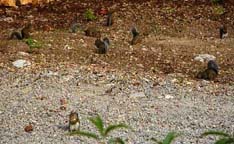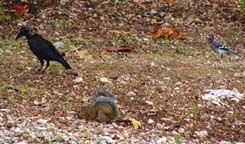 I'm not so Happy with the Gang!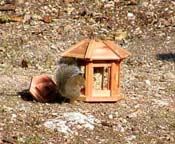 Possums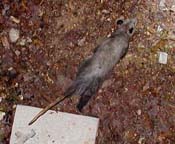 Rabbits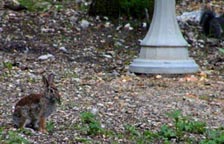 Raccoons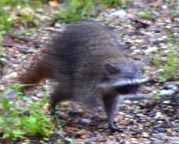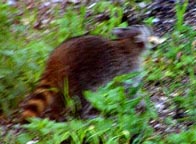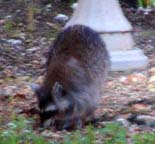 Wild Flowers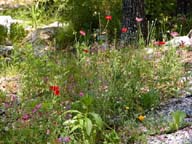 Blue Jays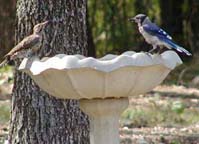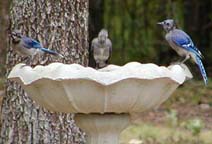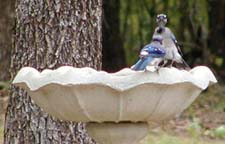 Cicada




Woodpecker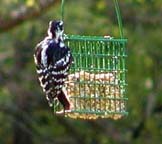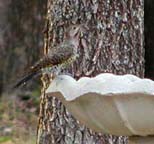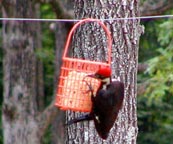 Hawks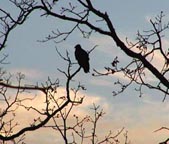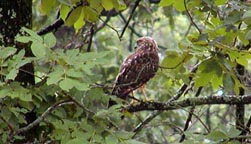 Cardinals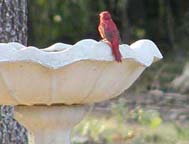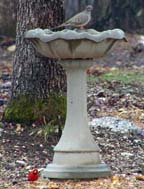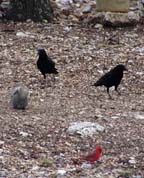 Crows













Hummingbirds





Owls




Doves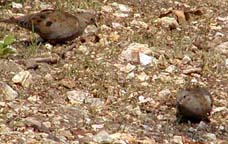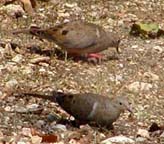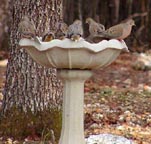 Finches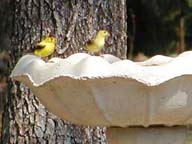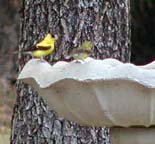 Wild Turkeys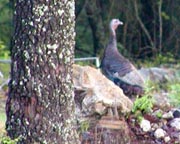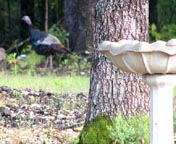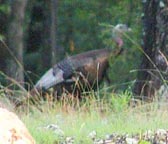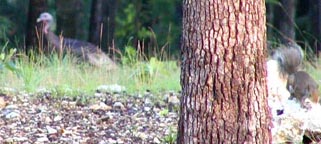 Vultures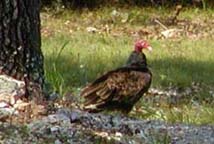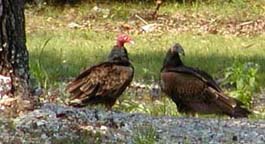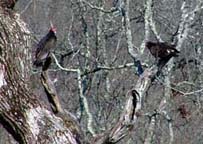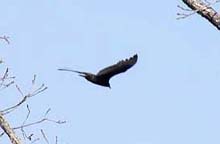 Scenes from my Deck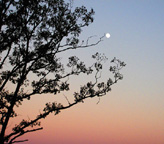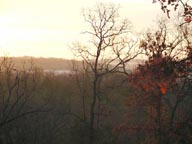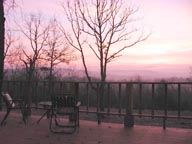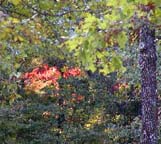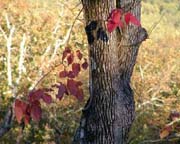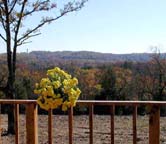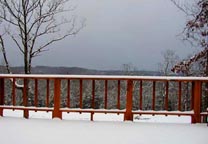 A rare snowstorm - the snow stayed 2 days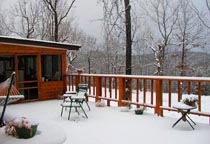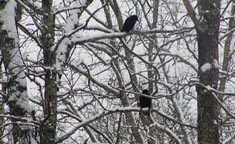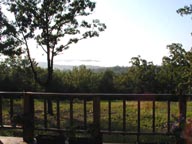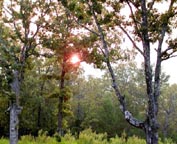 I'm sure that rose wasn't there last night - these Ozark Mountains never cease to amaze me!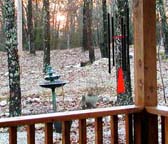 Winter sunset from front deck.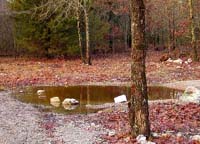 The watering hole after the rains - December

My wet weather creek on the back 40 after the rains.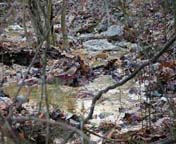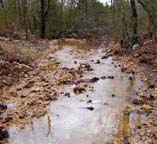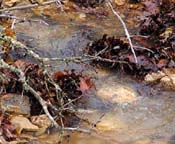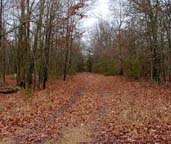 Feed the birds - it's so easy to make many little hearts content...


Don't you wish you were here...

We have USA land for sale in three beautiful Arkansas Ozark Mountain Lake Communities.
Cherokee Village Woodland Hills Hidden Valley
Check if we have any Foreclosures available

Press Control-D to Add this Page to your Favorites
This entire website and the contents, photos, and images on each page are copyrighted under international copyright laws. All rights are reserved.